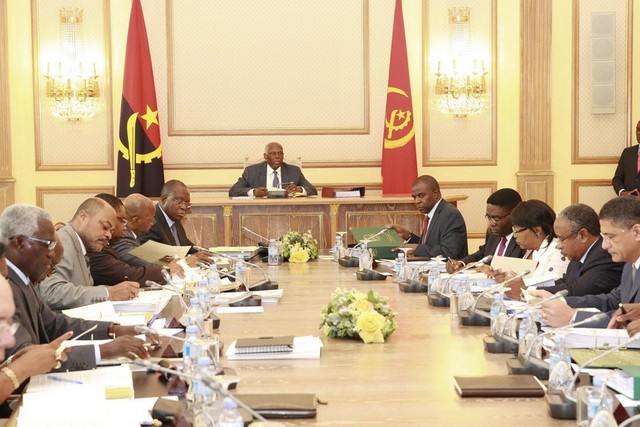 Luanda – The budget bill that has been drafted on the basis of the average oil price of Usd 45 has been through plenary discussions and approval, including within specialized commissions of the Parliament.
Four pillars support the 2016 State Budget that include support for the productive private investment; restructuring of the economy sectors (agriculture and fisheries); finance stability through the reinforcement of the macro-economic coordination; and elevating the spending quality (spending better with little resources available).
2016 State Budget figures:
Akz 6.4 trillion: revenues and expenditures.
Usd 45 : Average oil price
1.8 million oil barrels: daily production forecast
3,3%: GDP growth rate (1,5% from oil sector, 1,8% from non-oil sector).
5,5%: Budget deficit
11% to 13%: Inflation rate
3.4 trillion (54%): fiscal revenue
2.9 trillion (46%): financing
1.973 trillion (43,5%): social public expenditure (1.773 trillion in 2015).
One US Dollar is being traded at Akz 135.